House Extensions
Extending and adding value to your home doesn't have to be difficult as we'll help you throughout the planning stages right through to signing off. With an exceptional eye for detail we will complete the house extension whether it be a single storey extension, multi-storey, over-structure, loft conversion, basement conversion or a conservatory we can give you a free quote today for your home improvement project. As ever – our work is to the highest of standards and we'll use the best equipment and materials to make your home a better place.
We'd love to get started on your home improvement project so give us a ring or use the contact form to get started.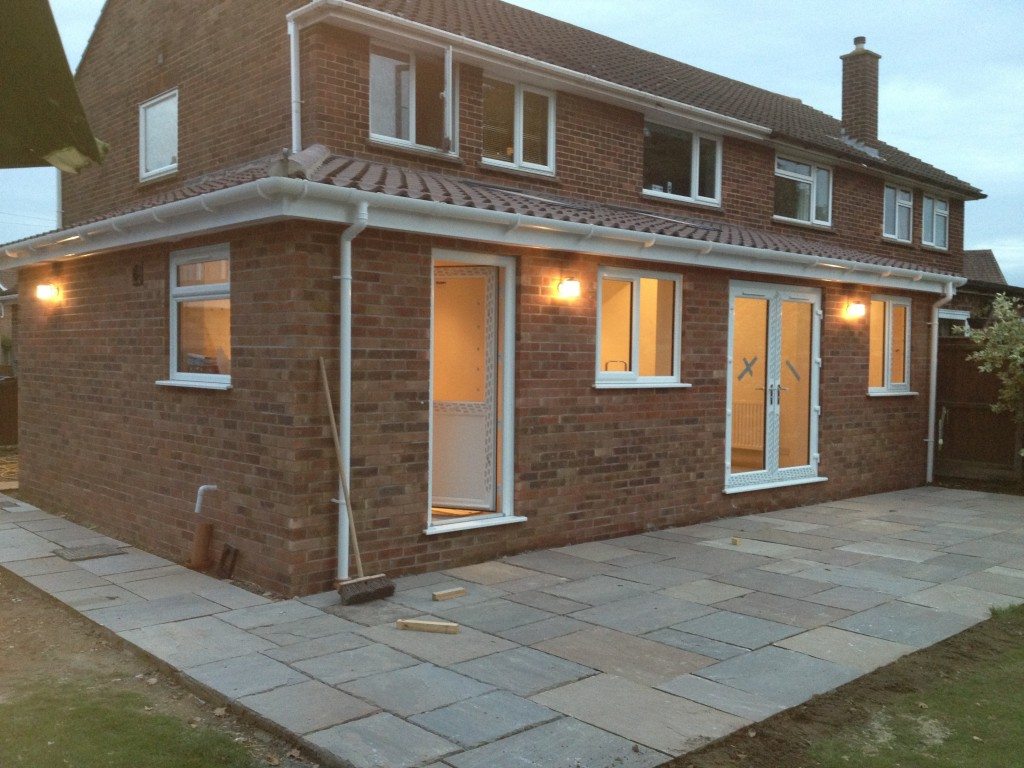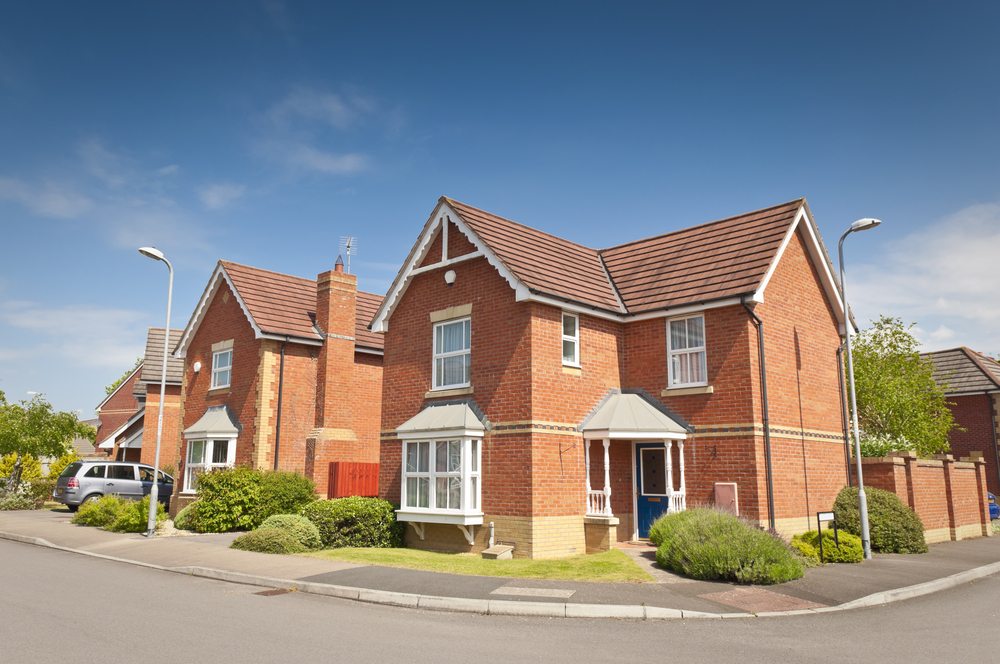 Groundworks & House Construction
Having built dozens of houses in the past Provincial Building Services is ready to meet the every need you have when creating your home or other project. Whether it's something smaller like a garage, shed or gazebo to something much larger to a house from the ground up we're prepared and having a wide selection of services to choose from in this field.
Provincial also has the capacity to plan your dream home from the very beginning meaning you'll have complete peace of mind. If you've got a project you can't wait to start, give us a call or use our contact form as seen below.
Kitchen Fitting
If you're looking for a visually stunning will all the bells and whistles of a swiss army knife then Provincial can help you deliver your dream kitchen. If you visit our portfolio we specialise in modern and clean looking kitchens designed to specification.
We can help will all aspects of the kitchen including the design, fitting, execution and everything in between and work with suppliers to get the best price to fit your needs and budgets. If you think we can help deliver your dream kitchen then get in touch with us below or take a look at some of the other jobs we've done.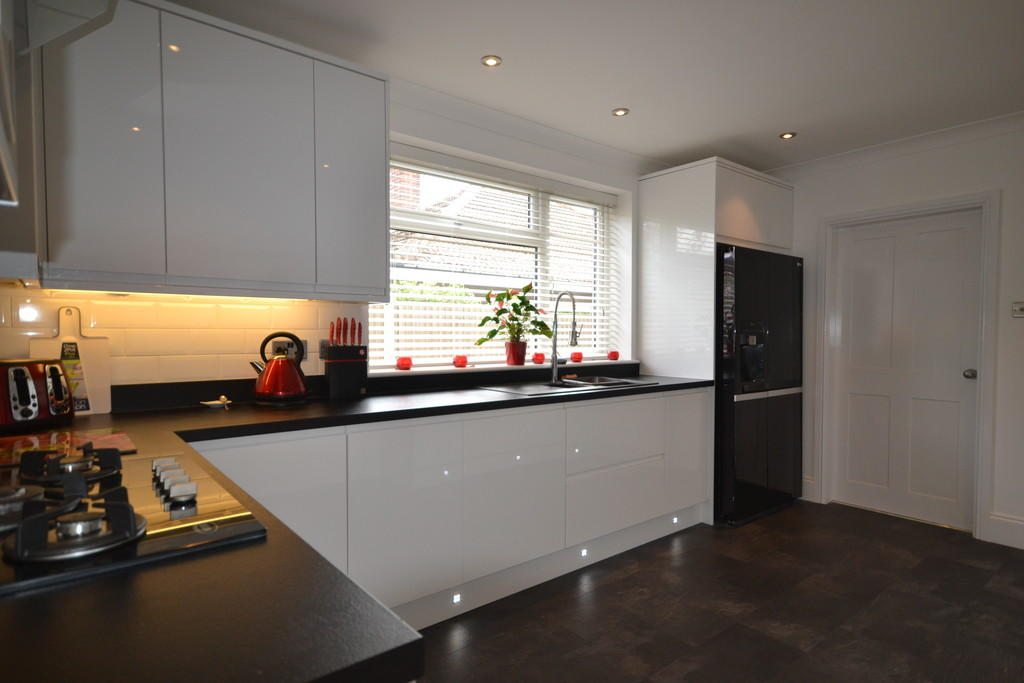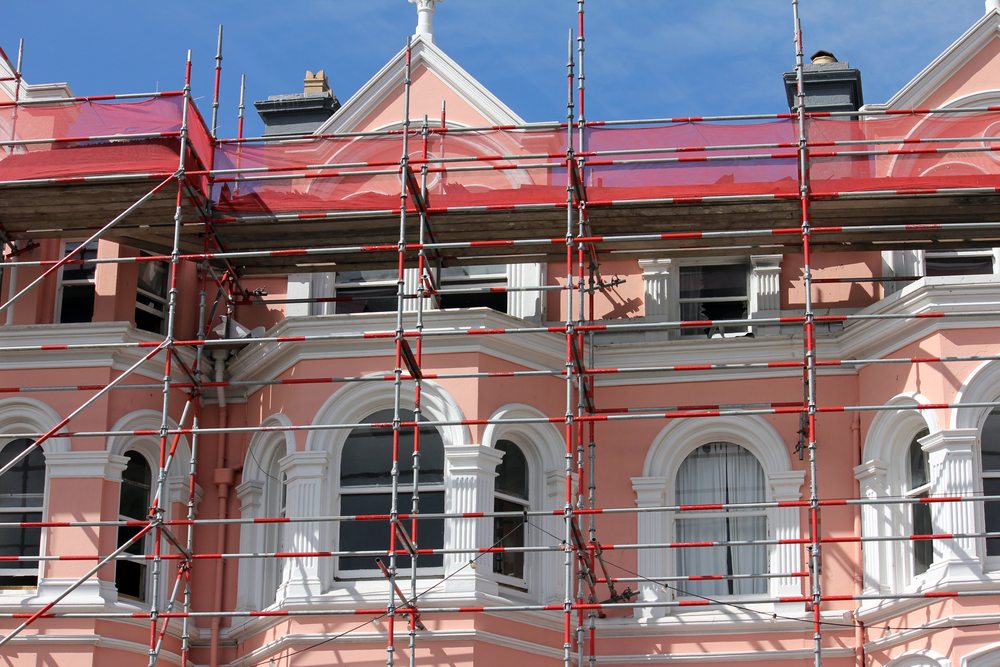 Property Maintenance
Successfully maintaining a property for landlords or home owners means we're delivering peace of mind to all of our customers. Whether it's a simple plumbing job, carpentry work or fixing damage we're the company to help keep your property looking ship-shape.